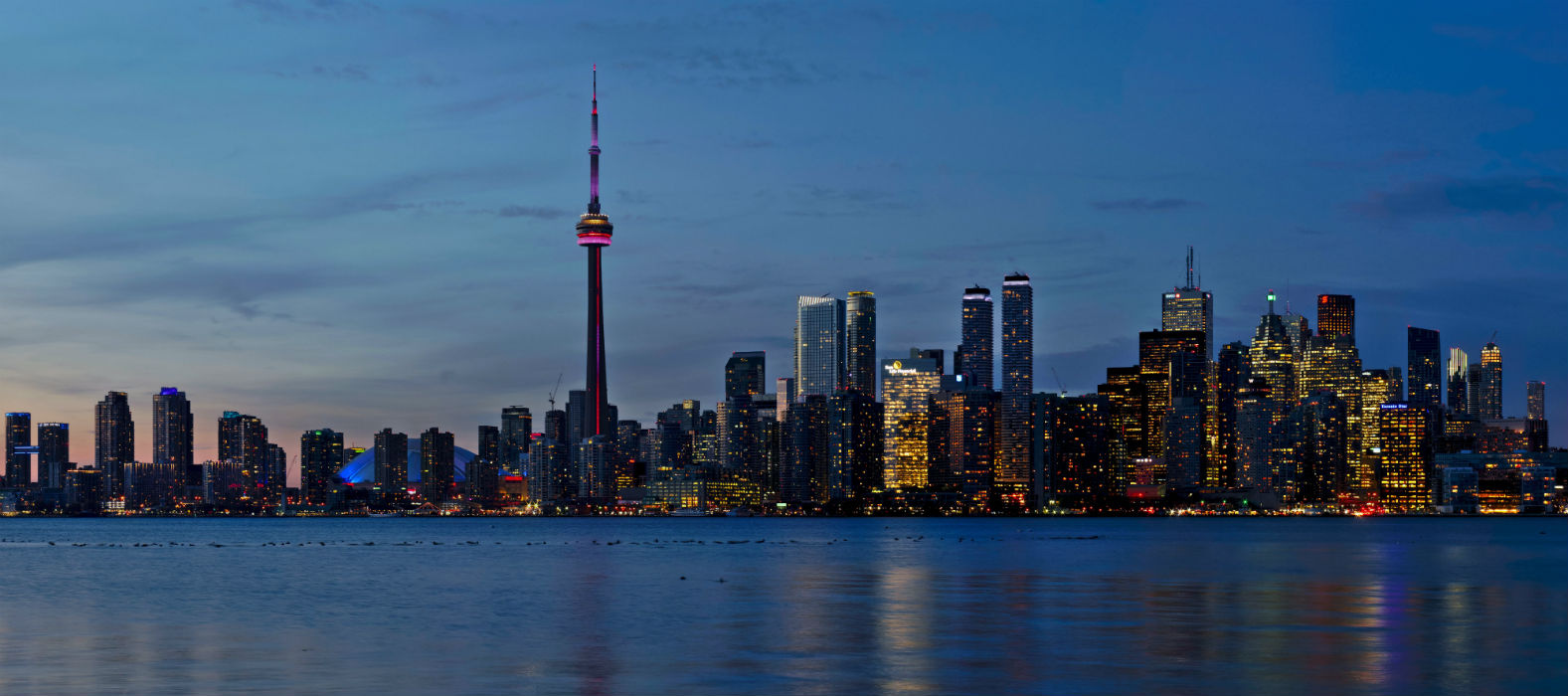 Morgan Vaughan
Mortgage Broker
I am an Independent Mortgage Broker serving the people of Ontario. You get my best available rates upfront with no need to haggle and the comfort that I will monitor available rates until your closing should rate drop more.
Get in Touch
Knowledgeable, Fast and Friendly Service
Fast pre-approvals
Speed matters. Which is why we help verify your pre-approval quickly.
Learn More
Total Transparency
I am a big fan of the phrase, "what you see is what you get." No hidden fees, no hidden meanings.
About me
All of us together now
Our approach means we offer products and services designed to put our clients first. Always.
Get in Touch
Get the Mortgage
You

Deserve.

I am here to help you in fulfilling your homeownership dreams!
After dealing with Morgan for our mortgage when we purchased our home 1 1/2 years ago, we went straight back to him for advice when considering a refinance and increase. Morgan was able to reduce o...

Ryan Gatti

We worked with Morgan to arrange the financing for the purchase of our new home. His level of communication and attention to detail throughout the process helped to make what can sometimes be a dif...

Teena & Wade Webb

Morgan made the house buying process so easy. His vast knowledge and expertise balanced with his helpful and caring nature were greatly appreciated. Every detail was accounted for and what could ha...

Joan Ewing

I just want to say thanks. From the first phone call to the end of the process you made things seem easy. Thanks again for everything.

Samir